Ponte Vecchio
Ponte Vecchio
Ponte Vecchio, Firenze

Tourists' rate. If you've been here vote it!
0 votes to date
Rating of Grand Hotel Baglioni

A Firenze puo` essere interessante anche lo shopping di oro e gioielli. Le gioiellerie del Ponte Vecchio vantano origini lontane nel tempo.
Ponte Vecchio is one of the city's best places to find jewelry, original artworks and tacky souvenirs.
Map and direction informations from "Grand Hotel Baglioni" to "Ponte Vecchio"
Going with Public Transport?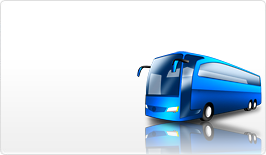 Click here for details on going trip
Click here for details on return trip
Back to Search Page
Back to Search Page
Offers and services for you