Condominio in via Lanza
Condominio in via Lanza
Via Giovanni Lanza, 16, 50136 Florence, Italy,

Tourists' rate. If you've been here vote it!
0 votes to date

Il Condominio di via Lanza si trova a Firenze, in via Giovanni Lanza 16. Progettato dall'architetto Carlo Cresti nel 1965 e costruito dall'impresa Ugo Capezzuoli nel 1966, l'edificio è stato apprezzato dalla critica per le originali soluzioni costruttive e per l'esecuzione "impeccabile" che (...)
Copyright:
Wikipedia
Map and direction informations from "Grand Hotel Baglioni" to "Condominio in via Lanza"
Going with Public Transport?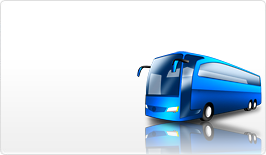 Click here for details on going trip
Click here for details on return trip
Back to Search Page
Back to Search Page
Offers and services for you